Upon completion of the course, you can download your certificate from the Achievements section of your course. Your certificate will be generated using the name on your profile. For many countries, your certificate must match the name on your passport so be sure to update your account name so that it matches your passport.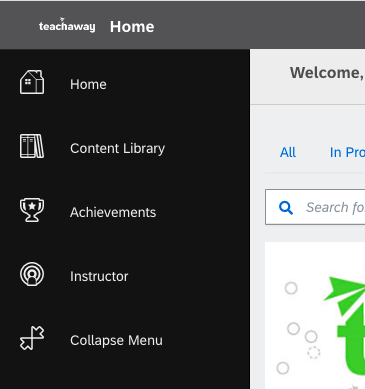 Physical certificates are mailed once monthly on the last week of the month. Expect it to take 4-6 weeks after you've completed the course. Your physical certificate will be sent to your address, by mail. If you do not have an address listed on your profile be sure to add it or we will not be able to send your certificate. Certificates are sent via regular mail and mailing times vary according to your proximity Toronto, Ontario, Canada.
If you need your certificate more urgently, please email tefl@teachaway.com if you have any questions or concerns.