Path to certification in Hawai'i and Arizona.
Traditional in-person teacher preparation programs take around 4 years to complete with full-time and in-person study.
The great benefit of an alternative teaching program is that they can be finished much quicker than your typical 4 or 5 year Bachelor of Education degree, provided you have already achieved a bachelor's degree in another subject. Although all alternative teacher certification programs will be much quicker than obtaining a bachelor's of education, how long they actually take can vary.
Different states will have different requirements of what courses you must take, and if you choose to do the courses online, they might be able to be done at your own pace, meaning how long it takes in the end is really up to you. Generally speaking though, someone putting in reasonable time and effort should be able to get through the preparation portion in a year or less.
Teach Away's Teacher Certification Program (TCP) consists of 6 months of online core pedagogical modules and a 3-month clinical placement eventual certification. The online core and in-person placement can be completed consecutively or concurrently allowing students to complete the program in as little as 6 months.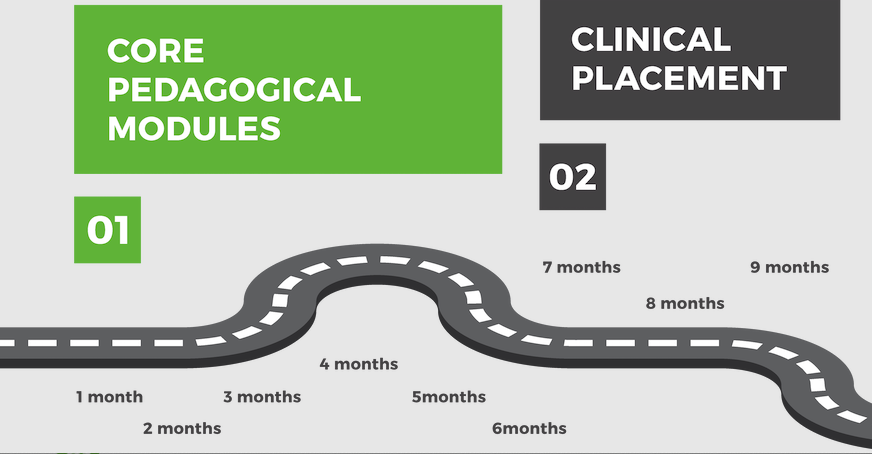 You can find out more about TCP and download the program brochure here.