In the sidebar of your teacher profile, you will see under the "Qualifications" tab there is a section that reads "(number) yrs teaching experience".
The number of years of experience is automatically generated based on what you fill out in the "Experience" section of your profile.
However, if for whatever reason, this number is inaccurate, then you can manually change it.
To manually change this number, click on the Edit (

) icon in the top-right corner of the summary section on the left.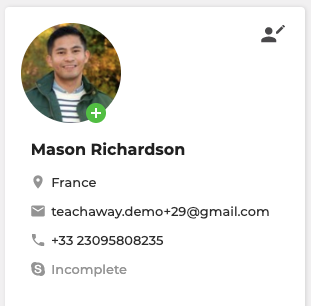 This will take you to the Profile Summary page. From here, scroll down to "Years of experience" and update the field with the correct number.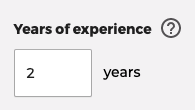 Then save your changes!