Adding a Skype Name to your profile is important because many schools will interview teachers on Skype.
Not sure what your Skype Name is? See: Where can I find my Skype Name?
To add or update your Skype Name on your Teach Away profile, select Profile in the top-right corner of the page.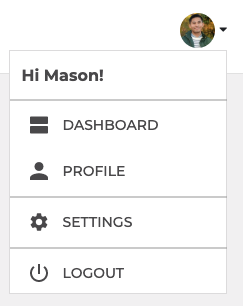 On your profile page, click on the Edit (

) icon in the top-right corner of the summary section on the left.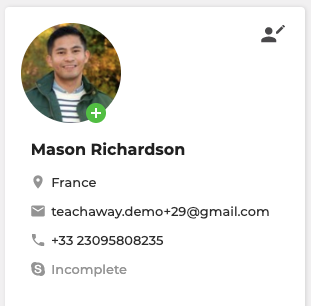 This will take you to your Profile Summary page. From there, scroll down to the Skype Name field and enter your Skype Name.


Once you update the Skype Name field, your Skype Name will appear on your profile.