Managing your Teacher Profile
How can I deactivate my Teach Away account?
To deactivate your Teach Away account, log into your account, and hover over the profile picture at the top right of the page. Click on "Settings" from the drop-down menu.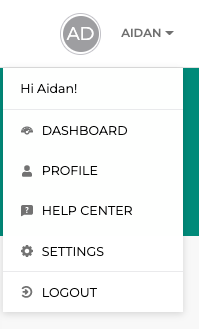 At the bottom of the page, you'll see the option to "Deactivate". Click the checkbox.
If you log back into your account later, your account will be reactivated.